1. Water Resistance

Buying men's watches in Malaysia can be overwhelming and stressful. Whether you are in the market for a gift for your special someone, father or other male relatives, looking for the perfect watch model can be hard. One of the most important features you must take note is water resistance level. Do you think he needs a timepiece that can resist simple rains, sweat and splashing, or resist depths of around 100 or 50 meters?
2. Watch Strap and Face Color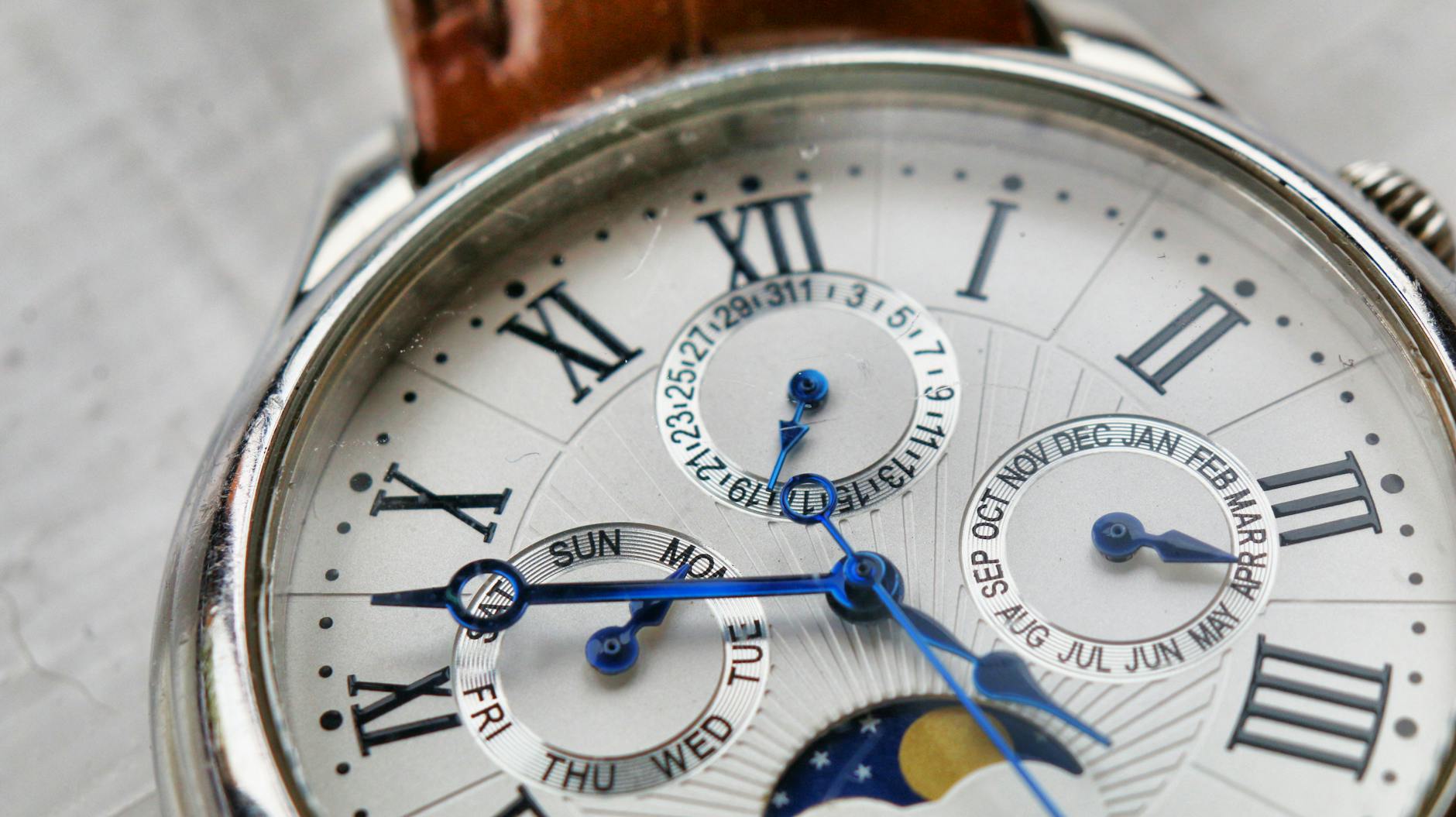 Trendy watches have bright and exciting colors. However, if you are giving it to someone with a classic wardrobe, it's better to stick to tried colors. That way, you can ensure that the colors would blend well, and appear appropriate in a formal and business setting. You can save those trendy colors for next time.
3. Lifestyle
The best men's watch would depend on the wearer's lifestyle. This is just like buying watches for women. Take into account his daily activities. A dress watch is the best option for someone in the corporate setting. It goes well with any office outfit, and is very affordable. If you are giving a watch as a gift to a fitness enthusiast, go for a sports watch.
4. Watch Face
Another crucial factor to consider when it comes buying timepieces is the watch face, as compared to the wearer's wrist. For bigger men, standard watch faces may appear like a women's timepiece. Check those watch models with bigger faces.
5. A Stainless-Steel Bracelet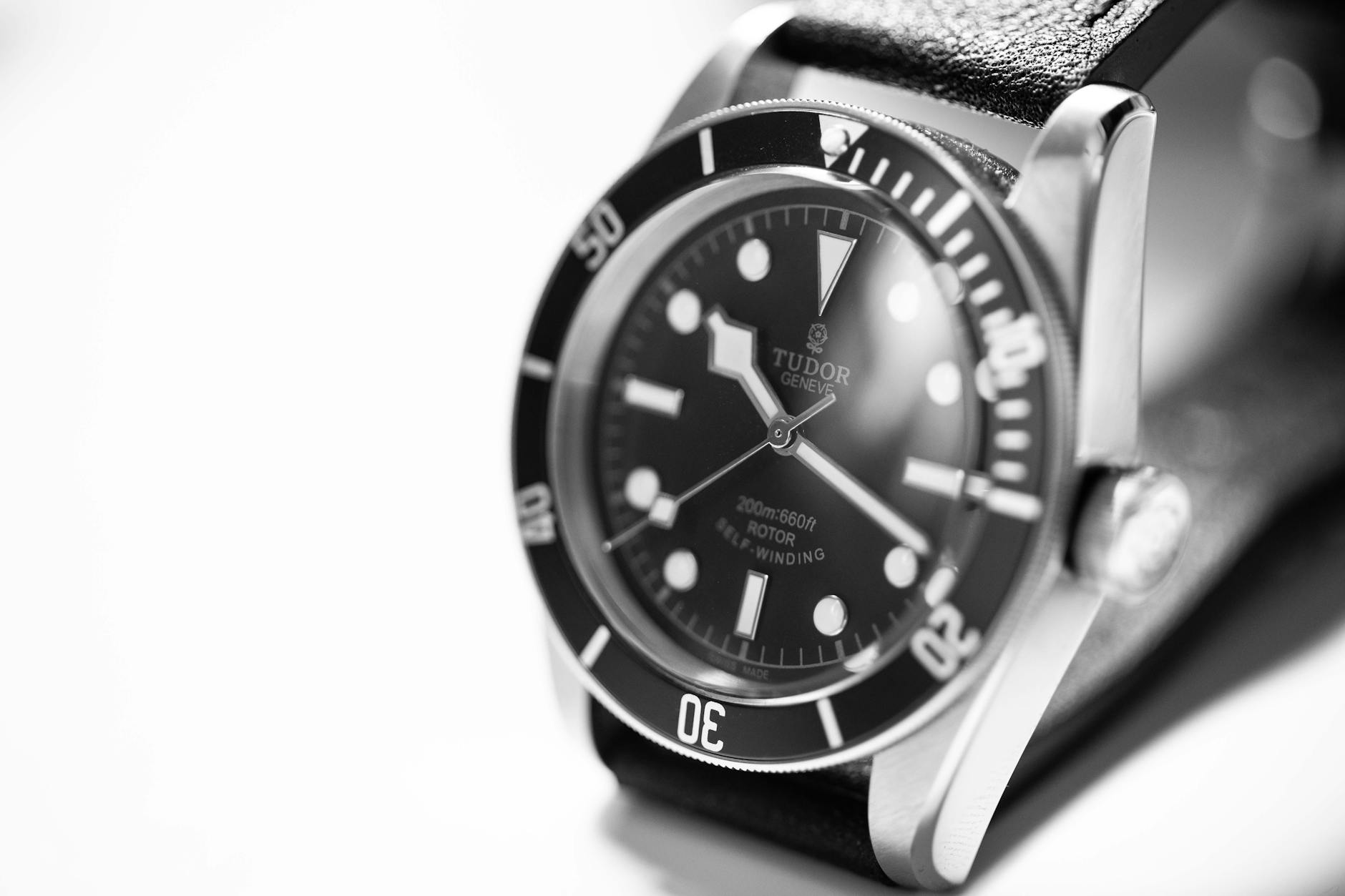 A watch with a stainless-steel bracelet is the most practical choice. It's more durable than leather! You can wear it both in casual occasions and business events. What's even more amazing here is that it is also waterproof.