Wearing a wristwatch is more than just buying a device that can tell the time; it can also act as a fashion accessory as well.
In a world where devices are dominated by smartphones that can pretty much do a lot of things, it is common for people to say that wristwatches have already run their course. It is okay to think that, though I definitely do not agree with that statement.
Sure, wristwatches may not have the same feature set to that of smartphones, but their utilities and the fact that it can improve your appearance cannot be trumped by any other device.
Businessmen, in particular, actually still wear a beautiful automatic watch and in this article, I will go over the reasons why people who wear a watch to work are more successful than those who don't.
A Watch Can Help Them Ace a Job Interview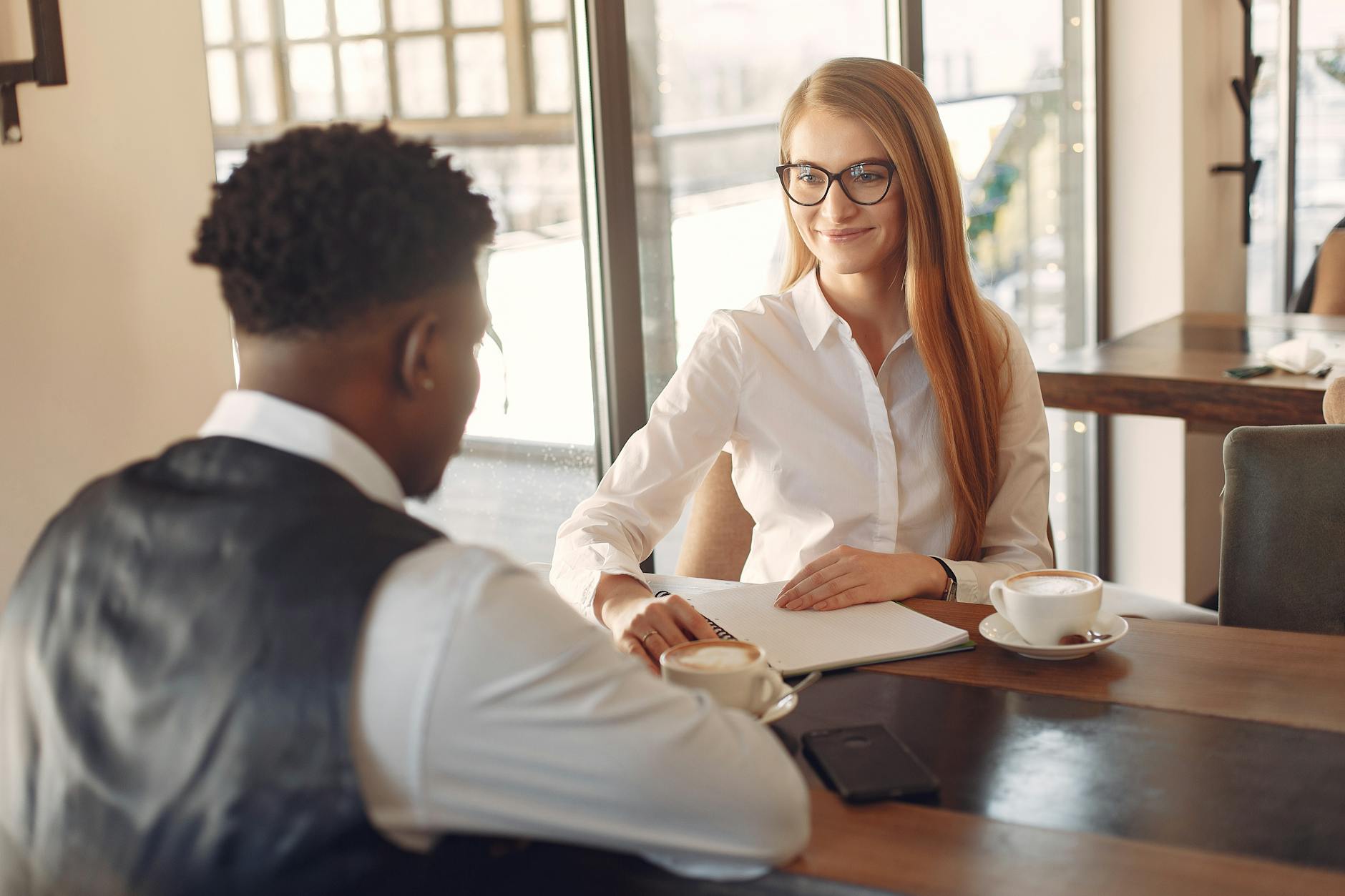 In the business world, more specifically when you are on a job interview, you have to make sure that you are prompt in your replies. That means that you have to be wary of the time as it can also tell the interviewer that you value your time and theirs.
That being said, although a smartphone also has a timekeeping functionality, it is rude to whip out your phone when you are in the middle of a job interview. A subtle glance on your wristwatch, however, is not only acceptable but is also encouraged to let you know how much time you've already spent on the said interview.
It Can Signal Style
Look at all of the most prominent businessmen out there. Jeff Bezos, Mark Cuban, and others are all wearing a watch and that is because it can signal style to the onlookers.
Well, you do not have to be a businessman in order to get one, so what is stopping you? If you are still not convinced that a watch can improve one's appearance, just look at a person who is wearing one and another that is not wearing a timepiece. Can you tell me which one looks better?
It Tells People You Appreciate Good Quality

Luxury watches like your Audemars Piguet, Patek Philippe, and Rolex watches are all made with impeccable craftsmanship. Although it may not be evident on the surface; it is definitely showcased inside the watch's inner mechanism.
That being said, if you are donning a luxury timepiece, it will signal to people that you appreciate good quality and craftsmanship and are willing to spend money just to get one.
Wearing One that is Appropriate for the Occasion
Whether you are attending an official function or if you are planning to join the marathon, there is always a watch for everybody.
A sports watch is a great accessory for people who are always on the go while formal dress watches can certainly improve one's look when wearing a suit.
It Lets You Adapt
Despite the availability of smartphones in the market, some industries know that wearing a watch will allow people to adapt to certain situations.