1. When in doubt, go for the classic styles.
Are you having a hard time choosing the best watch for your mom or girlfriend? There are tons of watches for women in Malaysia, and shopping for them can be really overwhelming. That is perfectly fine. If you are having a difficult time choosing, you may want to go for a classic dress watch. You'll never go wrong with a dress watch that comes with a leather band.
2. Decide if you want to purchase the watch online, or in person.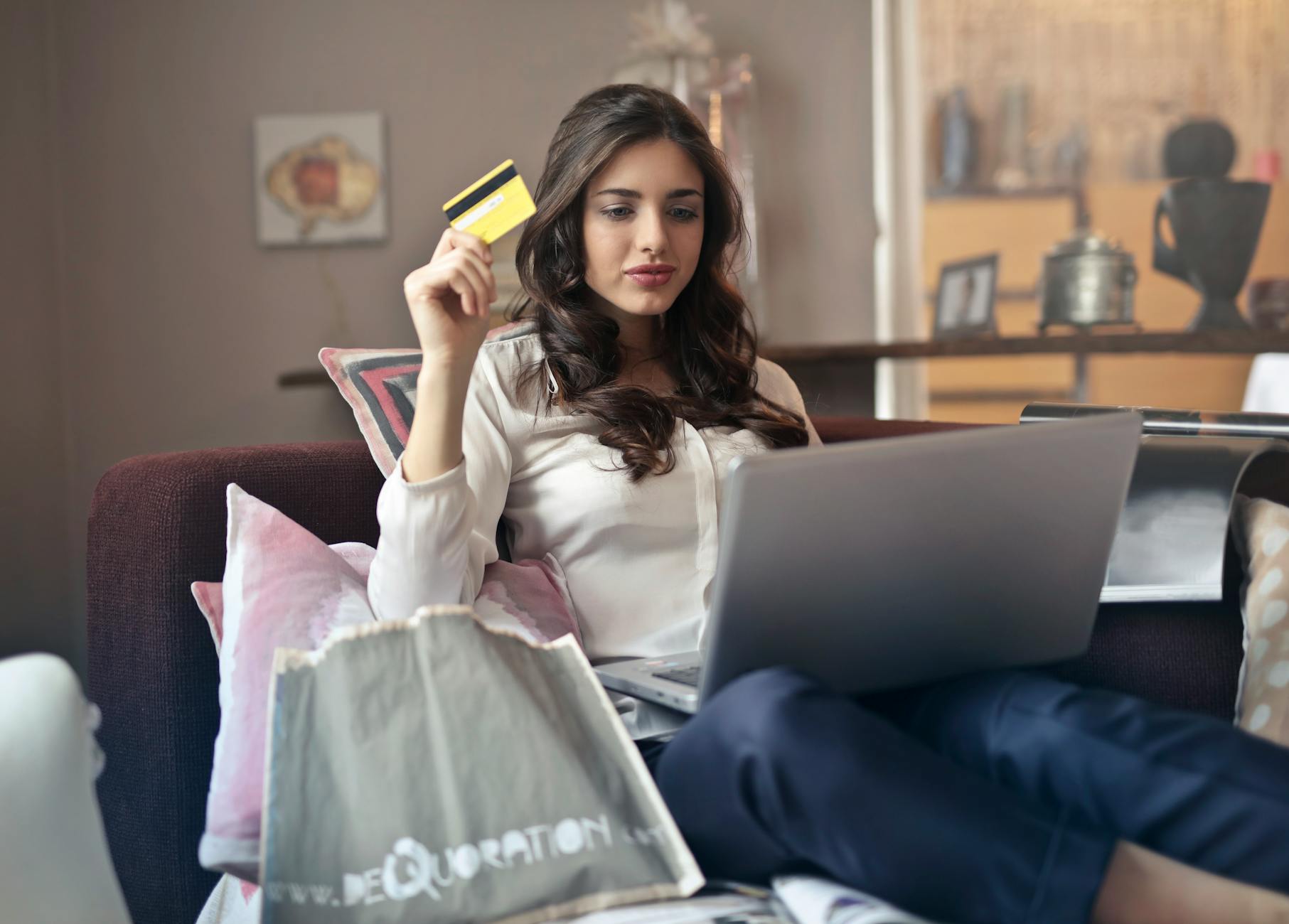 For busy people, buying online is the way to go. The key here is to buy from a reputable, trusted online retailer, and know the wrist size of the recipient. Several platforms out there take pride in providing clients a smooth, hassle-free online buying experience. Choose one that you like best.
3. Consider the style that they want.
Purchasing watches for the ladies is not easy. To make things easier for you, you must know the personal style of the watch gift's recipient. Let's face the fact that no matter how expensive the watch is, if it doesn't fit her style, she wouldn't wear it. Know the lifestyle and taste of the person you are purchasing for. Which is more appropriate for her, a wrist watch or a sports watch?
4. Learn more about its functions and features.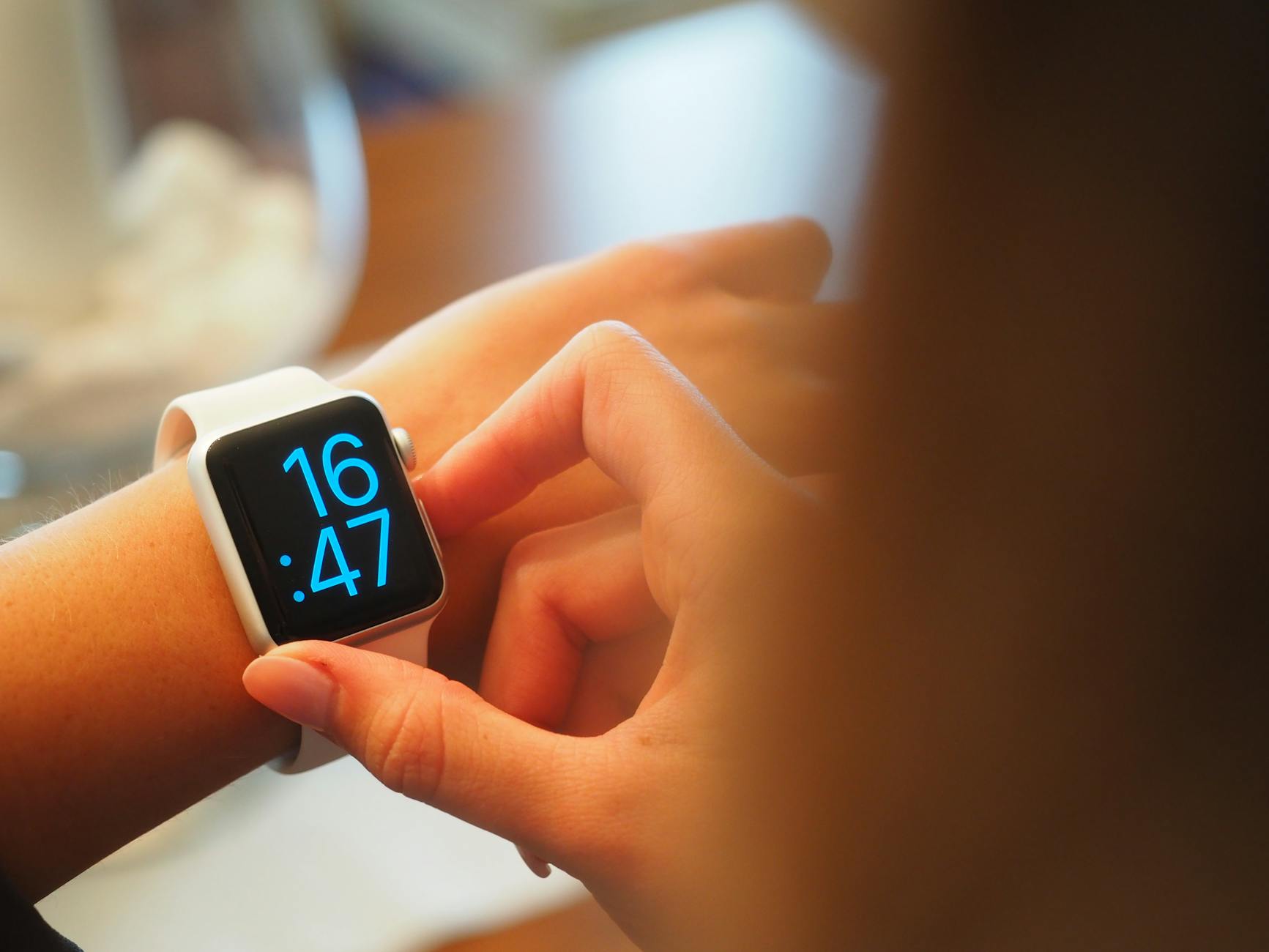 You are not the one who is going to wear it. However, you still need to know these things. Understand all of its features and functions. Read about watch complications. If the person won't be able to make the most out of that watch model, don't buy it for her.
5. Know its inner workings.
Inside of a timepiece are incredible mechanisms and movements. Unique movements fuel watch complications. These may appear complex for newbies, but you don't really need an expert professional to familiarize yourself with the inner workings of watch movements. Knowing about the movements would help you choose what is the right watch for your loved one.