In today's world, more and more people are relying on their smartphones to do pretty much everything they need to do in their daily lives. Whether it is reading their favorite news, listening to their favorite tunes, or even playing their favorite games, no one could argue the power that smartphones and other similar devices bring.
But, how do app developers create something that is going to benefit businesses? Here are some mobile app development strategies that you should know:
Enhance Data Security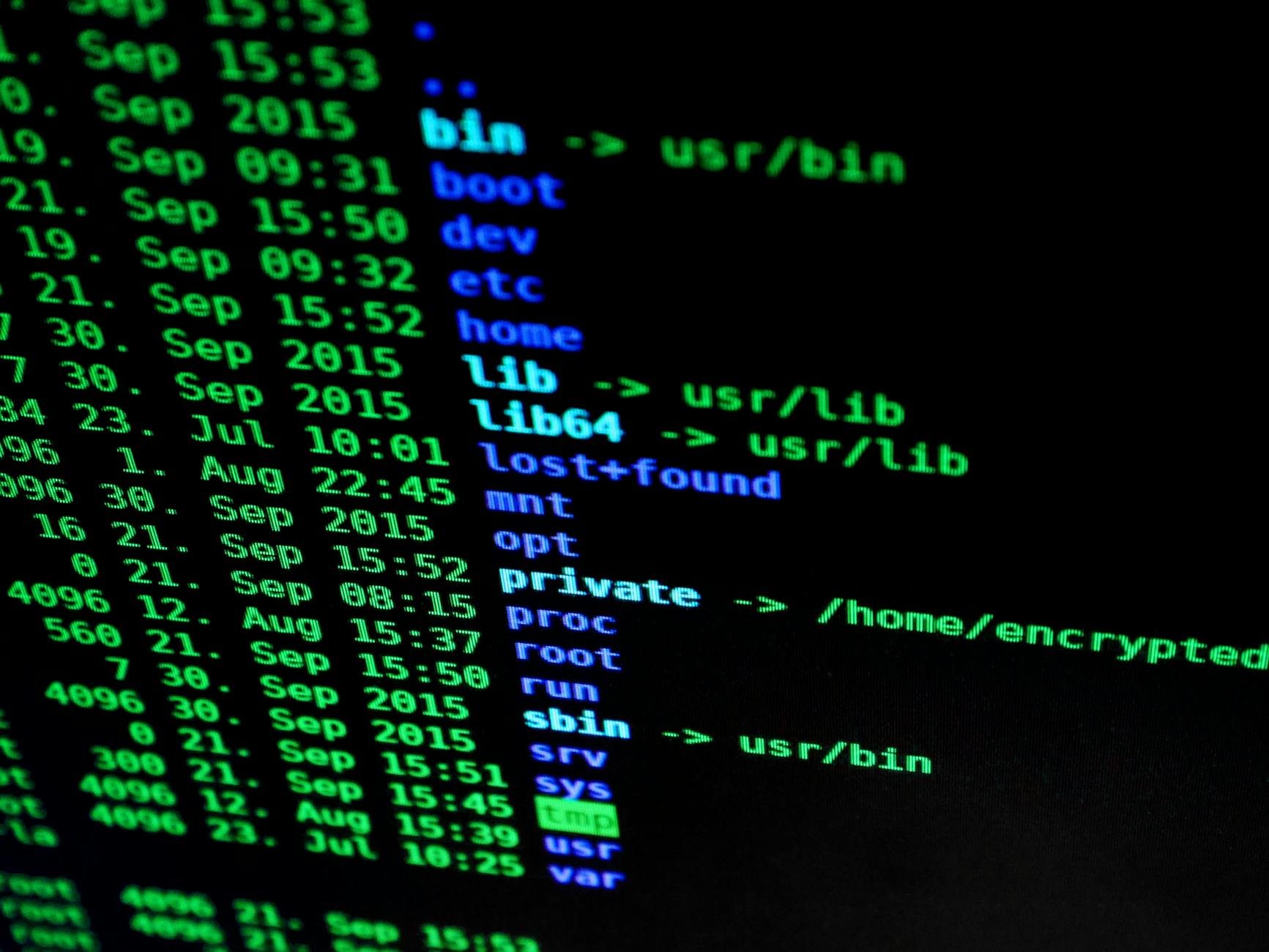 Despite the fact that the majority of app users rarely think about their privacy and data security, app developers and business owners alike should take it upon themselves to assure the public that their important information is safe with you.
App developers should ensure that their apps are not prone to data leakage, weak server-side controls, security breaches, etc.
Business owners would have to do some PR to tell the public that they need not worry about their precious data.
The Use of Cloud Technology
Cloud technology is here to stay and there are even some app developers that are already engaging in cloud-based app development.
The 'cloud' just provides a lot of benefits that app developers just couldn't ignore-specifically in the agility, operational cost savings, standardization, and flexibility of app development.
Top Performance for Mobile Apps
Have you ever used an app that performs so badly that you cannot wait to uninstall it from your device? Well, that is actually the sentiment of a lot of smartphone users.
Whenever they come across a poorly-optimized app, you can expect them to uninstall the app in question, as well as leave unfavorable reviews on the app's page as well.
Mobile app developers should make it a point to optimize their applications in a way that takes into account multiple device configurations to ensure smooth and steady performance across the board.
It is also imperative that they conduct rigorous testing to ensure that all processes are working as intended. They might have to employ A/B testing methodologies so that they can further incorporate new features while also ironing out existing issues as well.
Monetization
There are some app developers that are motivated to sink some time in developing a mobile app if it means that they can earn huge profits from it.
That is why you also have to think about your monetization strategy as well. One of the most effective monetization schemes that you can employ is in-app purchases.
For example, you can allow users to download the base application and other features and functionalities can be unlocked by spending some of their money.
Or, you can also use the subscription-based model where users would have to pay you for the service monthly or annually depending on their preferences.
Think About Continuous Engagement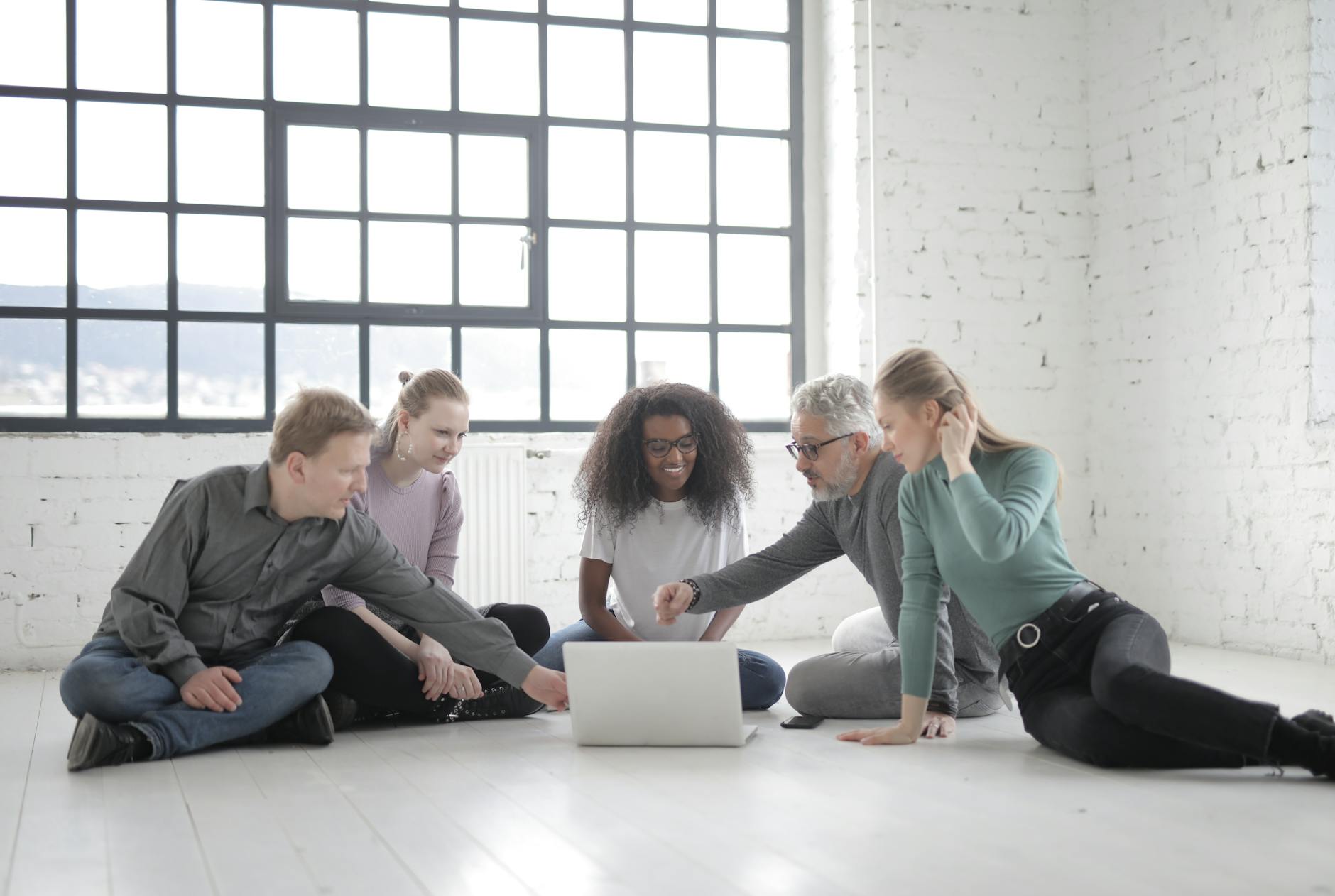 Assuming that your app is already available for download in the app store, you should now turn your attention to better engagement.
Constantly look at your app's page to look for feedback and reviews that people might leave on your page. Take into consideration what they have to say and see if you can fix the issue/s.