Affiliate marketing is one of the best ways to generate income online, especially if you are a professional blogger or content creator. But, looking for the right affiliate programs by yourself will require a lot of your time and it is not guaranteed that you are going to land with a good partner merchant that will treat you well.
Fortunately, you do not have to be alone. There are affiliate marketing platforms that act as intermediaries between you and the merchant. Although they take a small cut from your overall commissions, they are there to protect you and the merchants' rights.
Today, I am going to talk about the best affiliate marketing platforms in 2019.
MaxBounty

MaxBounty is an affiliate marketing platform that specializes in digital products, mainly from the business niche. They have different campaigns such as Cost-per-Action, Pay-Per-Call, and CPL and is involved in multiple industries, including finance, dating, diet, social games, real estate, and many more.
Their average commission rate is okay and what I love about it is that it is purely performance-based, meaning, the more sales that you make through your affiliate links, the better you are compensated for such.
Another thing to take note of here is that they provide a very responsive customer service that you can call at any time of the day.
Even though there are a lot of positives to this platform, some users have reported that they can terminate an affiliate program without prior notice.
Affiliate Window (AWIN)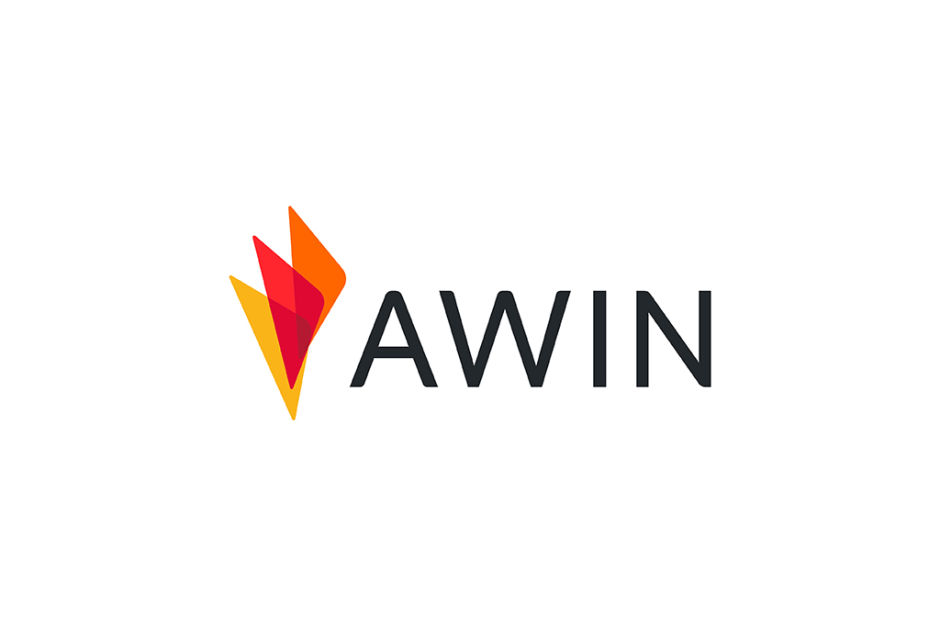 Founded in Europe, but has expanded in the United States and 11 other countries, AWIN is formerly known as Affiliate Window but has since changed its name after being acquired by Zanox a couple of years back.
This is one of the most comprehensive affiliate marketing platforms that work in all popular verticals, including sports, beauty, retail shopping, travel products, home and garden, and more.
It handles merchants that sell both physical and digital products and it is definitely one that you should consider when looking for an intermediary in the affiliate marketing space.
The only downside to this platform is that it will require you to pay $5 to sign up but that is a small price to pay, given the service that they provide.
ShareASale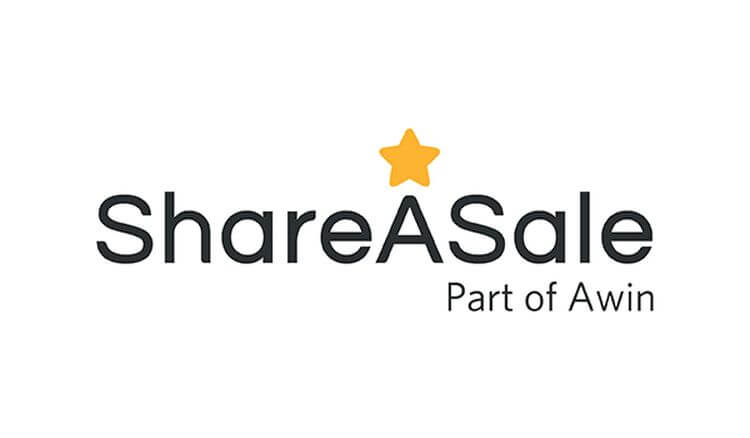 The world's largest affiliate network, ShareASale is home to more than 4,000 merchants that are on the lookout for the best affiliates out there.
Affiliate will really love this platform because it acts pretty much like a marketplace, where you can browse your favorite affiliate programs and you can compare different ones based on some performance metrics.
The only (possible) downside is that they only pay once a month, but they do pay on time.
FlexOffers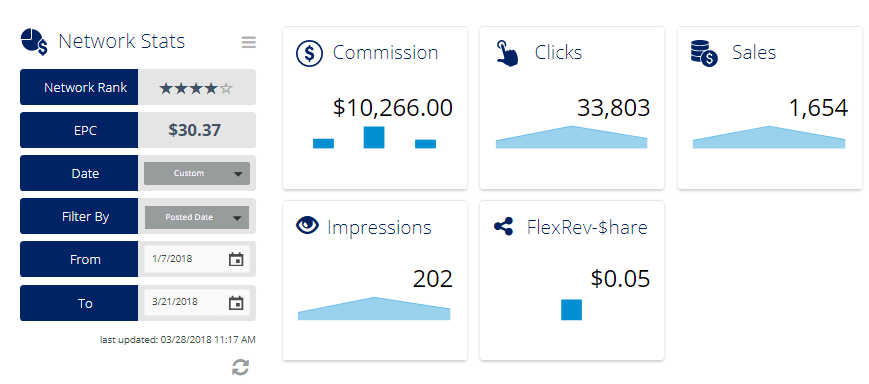 This is one of the fastest paying affiliate marketing platforms out there. Aside from that, they allow you to choose any affiliate program that you want as they have categorized it neatly on their website.
Just take note that if you are outside the USA, the only way they can pay you is through Paypal. The question of whether or not they will add more payment options remains to be seen.