1. Fisher-Price Snugabunny Cradle 'n Swing
Swings important tools parents buy to soothe their infants. That is because certain motions, such as swinging, swaying and rocking, remind the little ones of the wombs of their mothers, where they feel the safest. This cute baby product can help your fussy baby settle down.
2. lillebaby Complete All Seasons 6-in-1 Baby Carrier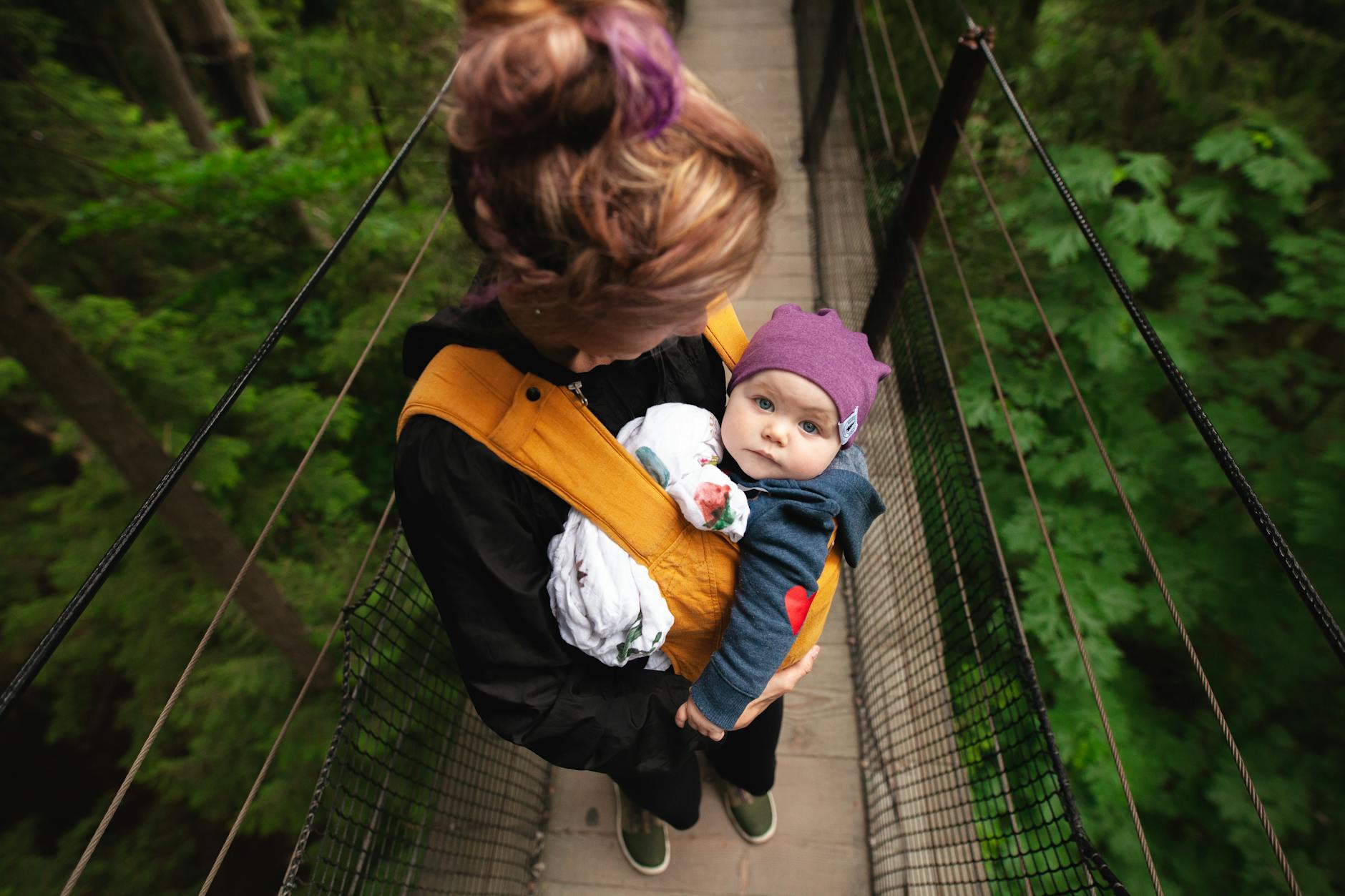 There are several baby carriers in Malaysia, but this specific carrier is one of the most comfortable ones you can purchase for your newborn. You can also use this one until your little one's toddler years. Its additional lumbar support won't give you backaches, and the panel that unzips at the infant's back can help keep things cool when it is extremely hot outside.
3. Skip Hop Explore and More 3-Stage Activity Center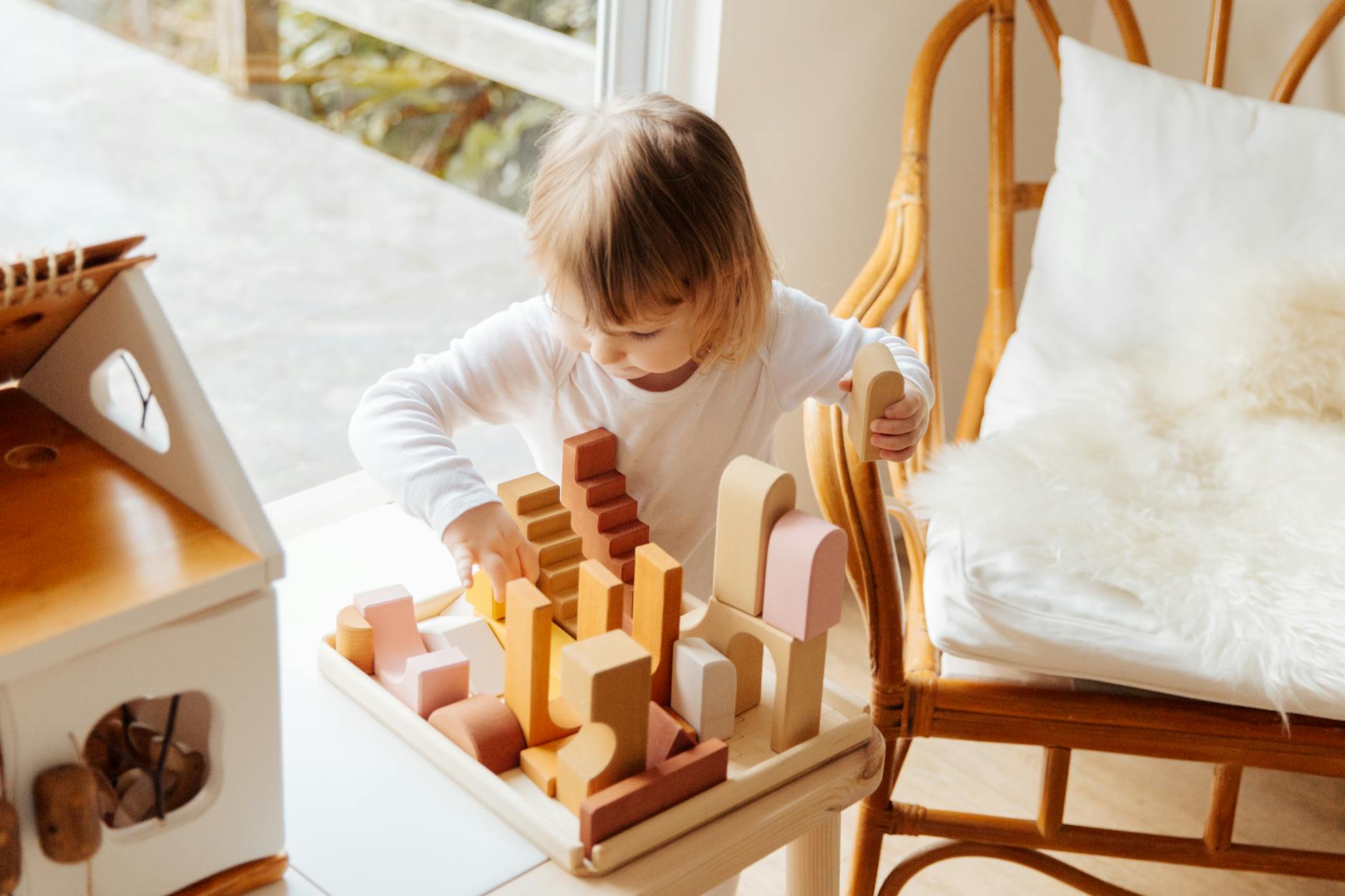 This seated baby activity center is loved by many because of its cute design. In here, little ones can see all the fun and awesome stuff. Watch your baby admire all of the toys, swivel around, and bounce up and down. This is perfect for infants of at least 4 months old. Later on, you can incorporate transitions to accommodate your toddler's wishes.
4. Aquaphor Baby Healing Ointment
Baby skin care is just as important as your own skin care. If your kid's skin needs more care and healing, this ointment can do the job well. Just apply it to the chapped spots on her face in order to soothe irritation. This can also be used as a diaper cream to combat diaper rash.
5. BOB Revolution FLEX Stroller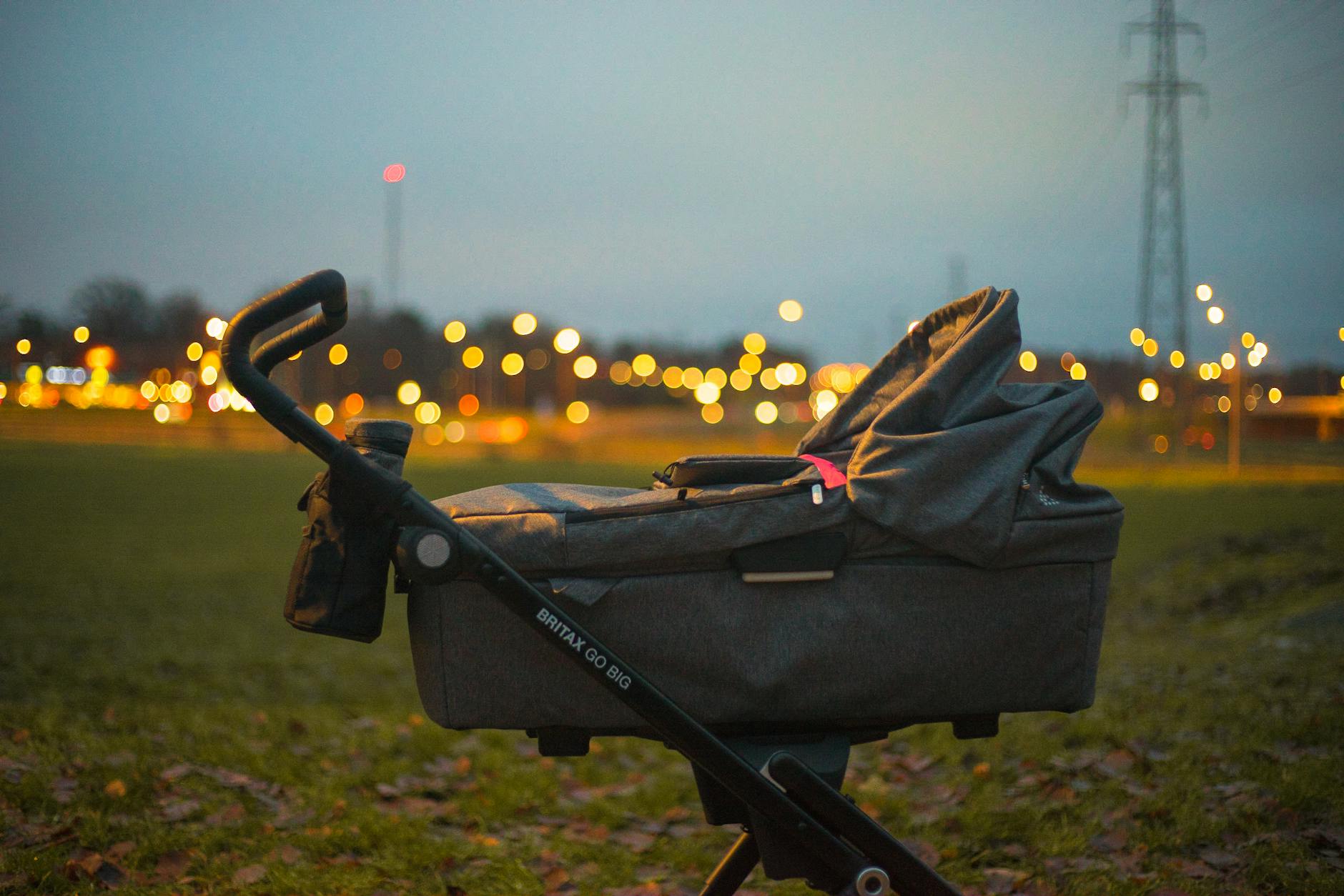 This is the perfect jogging stroller for parents who love to run. Its adjustable handle has 9 positions that accommodate tall and short parents alike. The BOB Revolution's full suspension system gives your tot a smooth ride, no matter how rough your stride is.
6. Doona Infant Car Seat with Base
Doona's baby car seat is designed specifically for superhero parents. It instantly turns a car seat into a nice stroller, thanks to the extending handlebar and legs tucked underneath. With just one touch of a button, it instantly becomes a stroller.
7. Spectra S1 Plus Electric Breast Pump
Breast milk is liquid gold that deserve excellent tools. Get this electric breast pump if you want pump a lot of milk without sacrificing good performance. With this, there is no need to stress about cleaning small tubes which can server as breeding places for bacteria and mold.